Rob Heap Consulting provides consulting and support services to agriculture and food producers
with an interest in waste utilization, recycling and renewable energy production via anaerobic digestion (AD).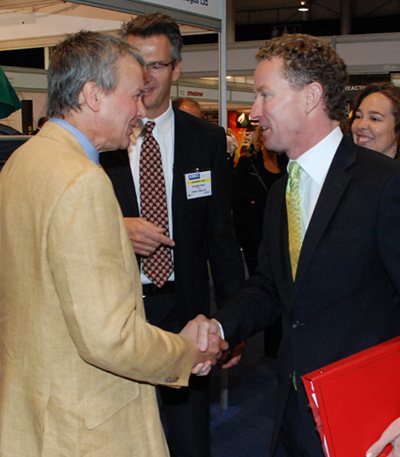 Leading the consultancy is Rob Heap, who has over 30 years experience in the agricultural and allied industries, including food processing, waste storage, waste handling, treatment and waste to energy via. AD. Rob has a flair for finding cost effective solutions and developing interesting concepts for clients in these specialist markets.
As one of the founding members of ADBA (the Anaerobic Digestion & Biogas Association) Rob has active roles in the association's agricultural working group and the health & safety working group and he is a member of the REA (Renewable Energy Association) Biogas Group where he contributes to some of the work that feeds into the AD consultation processes at the Department for Energy & Climate Change.
In 1983, Rob was involved with the construction and operation of an on-farm AD plant to process pig slurry and export electricity. More recently, Rob has been involved in Local Authority waste food contract procurement processes and in food / co-product derived substrates for AD, in addition to agricultural by-products and energy crops.
Picture: Rob Heap (left) discussing the feed in tariffs (FiT) with Greg Barker, Minister of State for Climate Change at EBEC 2010.